News and Events
Morham Maine's
2021 Stock and Land Beef Week
Tuesday 2nd February 2021
9.00am-5.00pm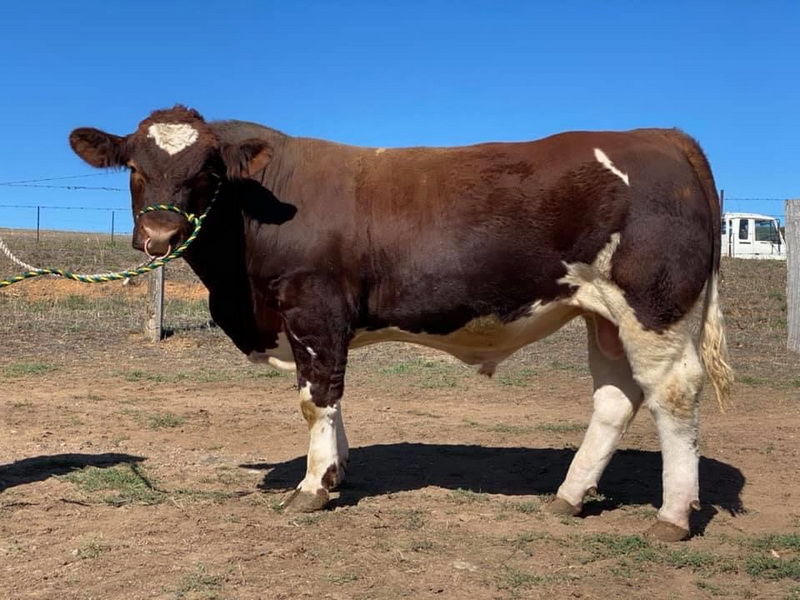 Morham Maine's will again open our Farm Gates and welcome the public to view our beautiful Maine-Anjou cattle.
on show will be Rouge Apollo(pictured) who has returned home after completing his semen collection for Export to Canada, America and New Zealand. Also available to view will be our Maine-Angus(first Cross) and our Black Maine Anjou Variety.
Everyone is welcome, we would love your company.
Tea and coffee will be provided